Not every tourist loves to visit the seaside but to explore the adventurous trip fill with the green valley, colorful flowers, full of majestic mountains, amazing birds, and wild species. Dooars is a popular tourist spot in North Bengal that is known for its attractive sightseeing places like Gorumara National Park, Chapramari Wildlife Sanctuary, Jayanti Mahakal Caves, Jaldhaka, Jalbong, and Bindu, Murti River, and the Buxa Tiger Reserve.
If you want to enjoy the refreshing wild nature from your room or balcony then choose the best hotel in Murti Dooars and experience a memorable day for the rest of your life. Being one of the amazing tourist spots Dooars attract many travelers during the month of September and May. Every year tourists come to enjoy the natural beauty and the picturesque view of Dooars.
While visiting Dooars don't forget to visit these places also such as:
Jaldapara National Park
Lepchakha Village
Rocky Island
Suntalekhola
Bhutanghat
South Khayerbari
Buxa Fort
Rover's Point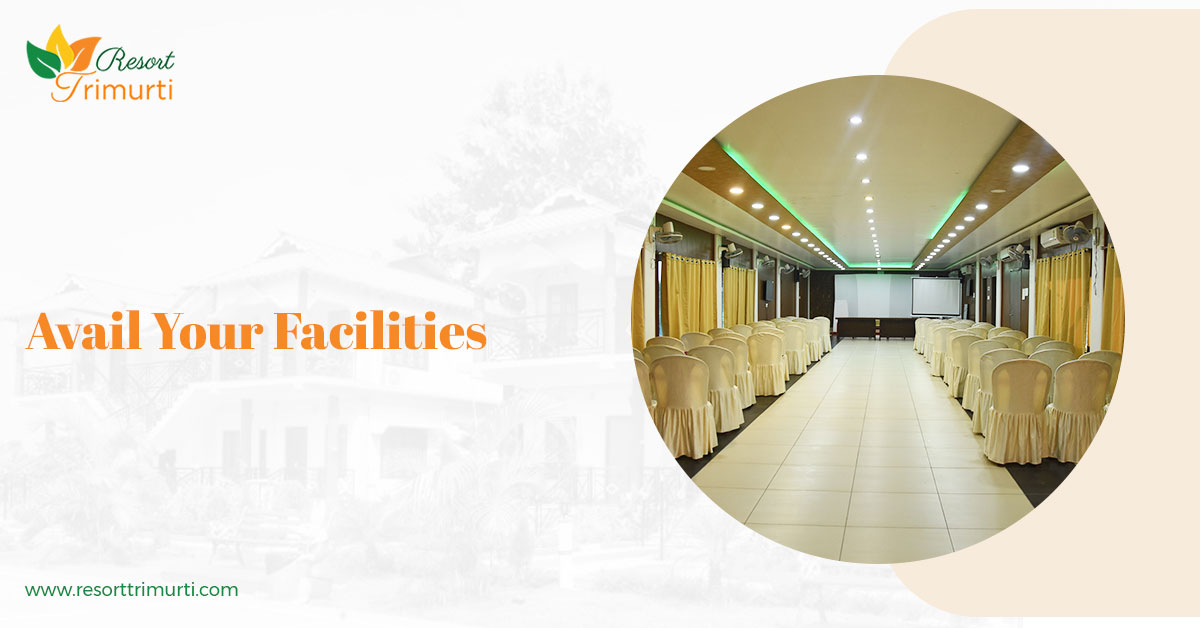 Benefits You Can Expect While Stay In Hotel
Laundry Service
Multi-cuisine Restaurant
Parking Area
LED TV
Tea-Coffee Maker
Free Wi-Fi
Room Service
Conference Hall
Doctor On-Call
Running Water Supply
Banquet Hall
Marriage Ground
Known as the gateway of Bhutan and India, Dooars will never make you disappointed. Here, you can explore many wild species, and a perfect place for wildlife photographers who can capture the moment of wildlife species such as elephants, peacocks, wild boar, different types of deer, leopards, gaur, rock python, wolf, Royal Bengal tigers, and other species.
For bird lovers, this is an absolute paradise to explore wild birds such as swine, scarlet minivet, sunbird, spangled drongo, great hornbills, woodpeckers, pheasants, peafowls, and many others. Today the concept of modern traveling has wholly changed. Thus, tourists choose hotels or resorts with benefits that make them happy and satisfied.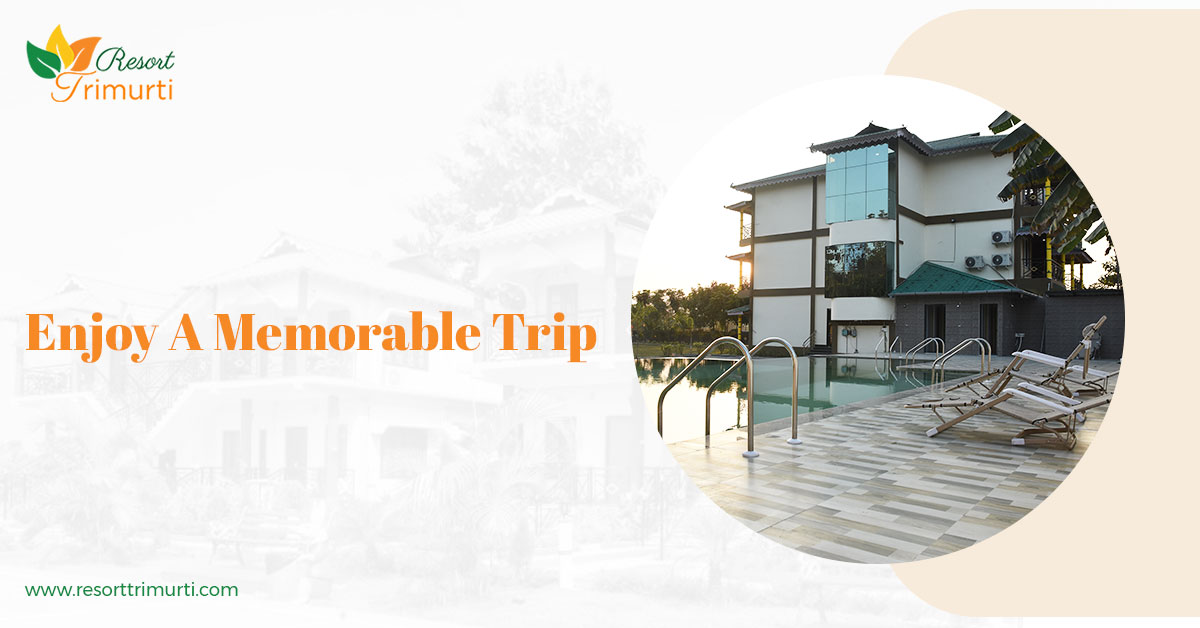 If you are ready to dive into your next trip to Dooars and Murti then you can choose the best comfort by staying at Resort Murti. On the other hand, just 9km away from the main city of Jalpaiguri, Murti is another beautiful tourist spot in the Dooars region of North Bengal, located on the bank of River Murti.
There are many tourists who still prefer choosing hotels, but you can only feel and get the amenities until you stay and spent in the resort. Your trip awaits if you visit North Bengal but skip Dooars and Murti.
---