MURTI TOURIST RESORT-A FAVOURITE HOLIDAY DESTINATION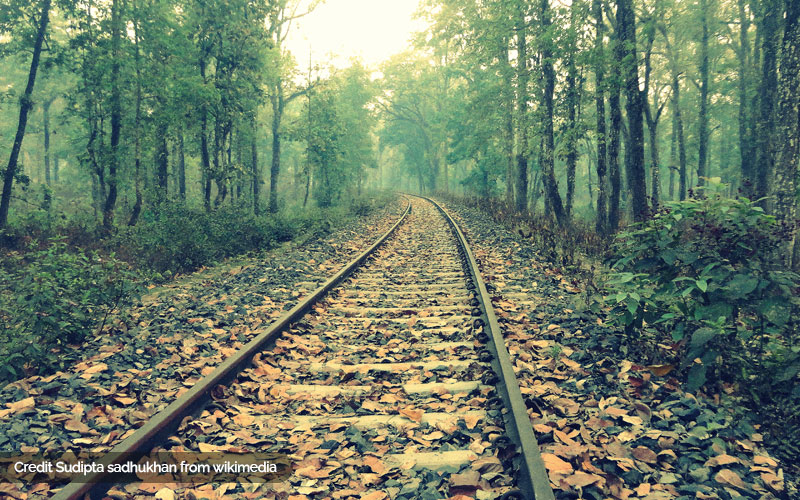 Murti become one of the heartthrobs of people currently. Every year people from around the world just pour over this place to enjoy the nature. So West Bengal tourism has taken the right decisions to extend the hotel industry in North Bengal to bring more tourists into their place.
With so many hotels & resorts, Murti tourist resort is the most comfortable one. The place of Murti is always suitable for tourists to stay connected with other neighbourhood places in Dooars and it proves to be a healthy place by maintaining pleasant weather throughout the year.
Murti tourist resort one of the favourite holiday destinations among the travellers. Murti is a small town in the district of Jalpaiguri of West Bengal and is situated on the banks of river Murti. This is the ultimate destination which is located among some of the popular wildlife sanctuaries like Gorumara, Jaldapara, Chapramari and Mahananda etc. You can visit Gorumara National Park which is located at 14kms from our resort.
We always provide quality service to our guests. The rooms of our resort are spacious,comfortable and are assembled with modern amenities to maintain luxury living of you and your family also. Imagine the beauty of nature with the modern amenities provided by us. People visit this this resort to spend a quality time in Murti which offers them a calm & refreshing mood from their daily hectic work-life. We always want to make your stay unforgettable through our efforts every time you want to visit our resort.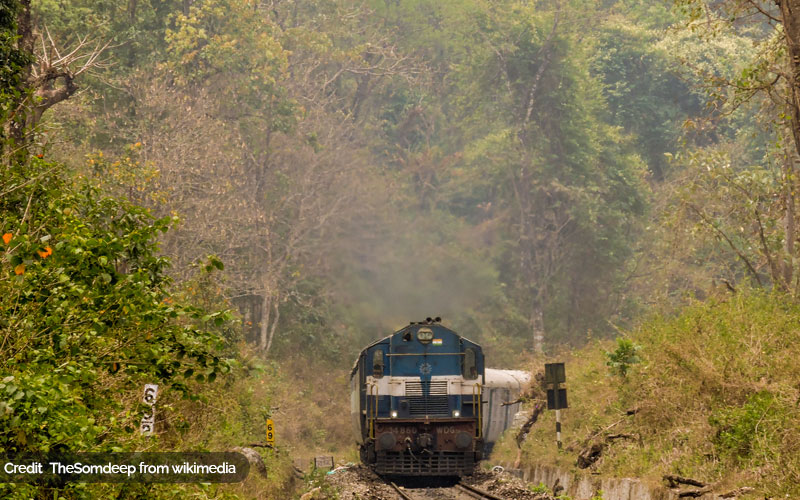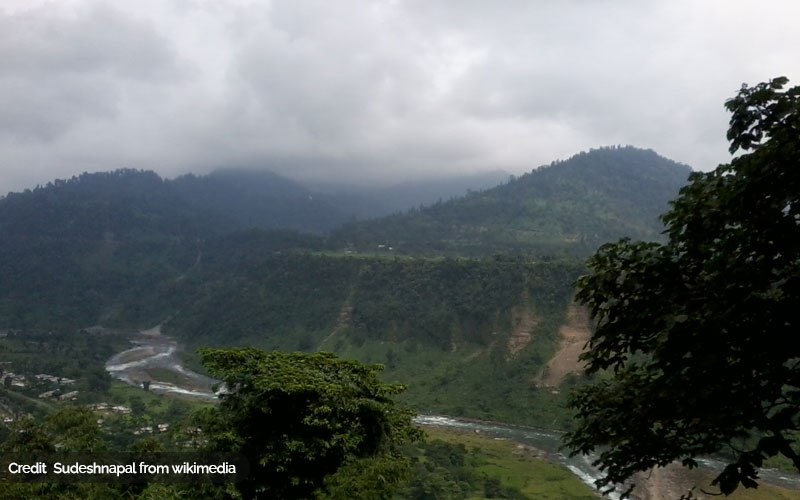 Murti Tourist resort is well maintained by some experienced, well known hoteliers. This resort is designed and dedicated for some domestic and international guests who wanted to feel the Mother Nature. We always serve you at the core of honesty and dedication. We will not give you any chances of complaining against us.
At the end of the day we always hope a big smile in your face and some good appreciations from you. So if you want to stay in Murti Tourist Resort just pack your bag and book online through our website.