Every person has their own taste while the point comes to visit and explore a place. For example, while few tourists love the cool blue waves of the sea, some like nature's green beauty, snowy mountains, blooming colorful flowers, chirping of birds, waterfalls, and streams along with wild species.
Every adventurous journey has its own thing to explore that most tourists like to be a part of it. Starting a day in a beautiful and refreshing mood you probably don't like to miss out while on their journey. But for that, you need to stay in the best hotel in Dooars to enjoy the refreshing nature.
Dooars and Murti are the two beautiful tourist spots that attract many travelers every year. Here, you will see and enjoy the sightseeing places such as Gorumara National Park, Chapramari Wildlife Sanctuary, Jayanti Mahakal Caves, Jaldhaka, Jalbong, and Bindu, Murti River, the Buxa Tiger Reserve, and many more.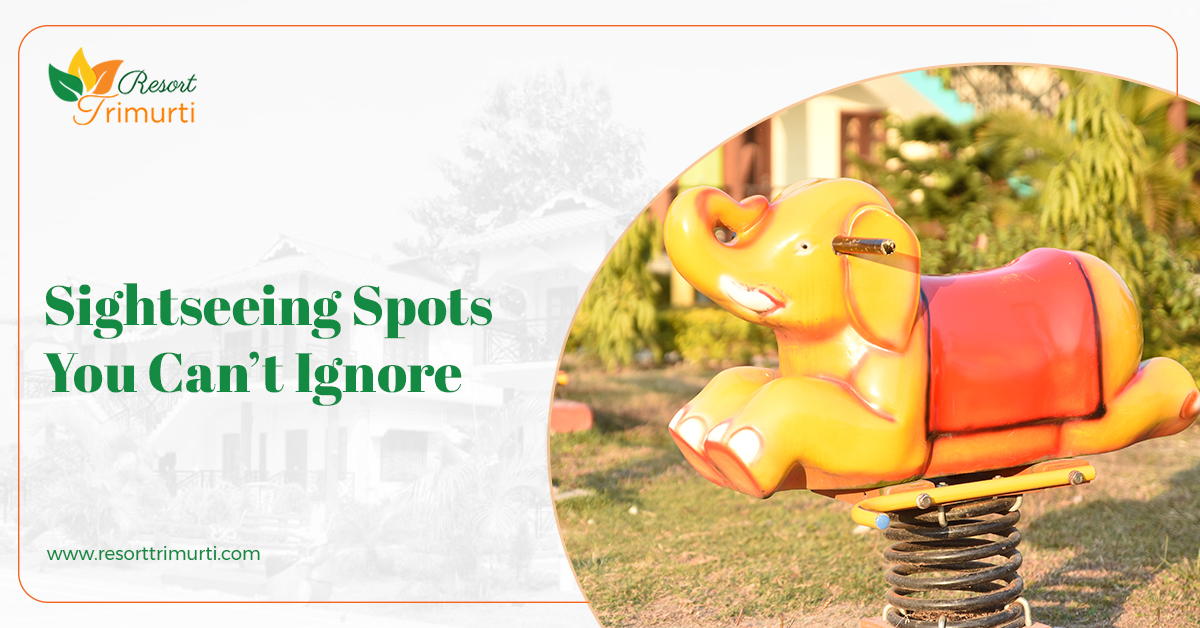 The crazy beauty and the beautiful picturesque view of Dooars make this place one of the top-picked destination places in the world, situated in North Bengal, India. Foreigners from all around the world are traveling to North Bengal to enjoy the amazing Dooars.
Being one of the amazing tourist spots in North Bengal, Dooars and Murti both attract travelers in between the month of September and May every year. While visiting Dooars don't forget to visit these places:
Jaldapara National Park
Lepchakha Village
Rocky Island
Suntalekhola
Bhutanghat
South Khayerbari
Buxa Fort
Rover's Point
If you're an adventure lover, then Dooars is a perfect holiday destination for you, where you can discover and photoshoot wild species such as elephants, wild boar, deer, leopards, gaur, rock python, sloth bear, wild dogs, wolf, one-horned rhinoceros, peacocks, and other species.
Known as the gateway of Bhutan and North Bengal, Dooars will never make tourists disappointed. For bird lovers, this place is a perfect paradise. Many photographers explore wild birds such as wild swine, spangled drongo, peafowls, great hornbills, woodpeckers, pheasants, and many others.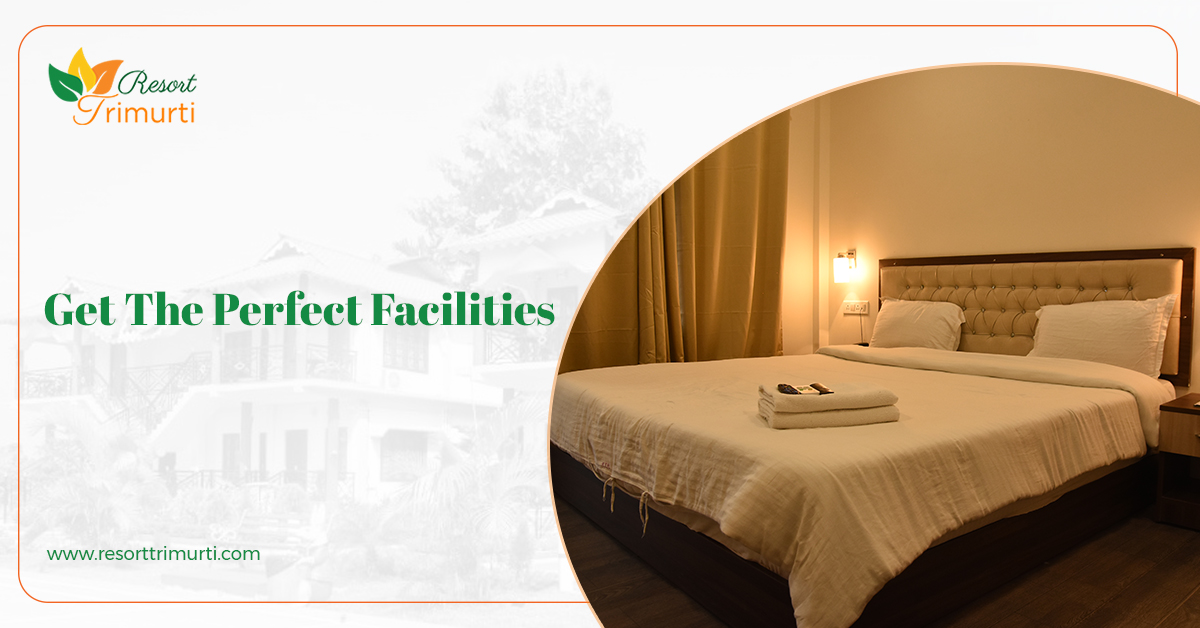 Along with visit, staying at a place with comfort is another part of the journey while you are on a trip. Many tourists while visiting Dooars choose the best hotels that offer them the following facilities:
Laundry service
LED TV
Free Wi-Fi
Car parking
Room service
Running water supply
Tea & coffee maker
Multi-cuisine restaurant
Doctor on call
Conference hall
Banquet hall
Marriage ground
Nowadays, modern hotels offer discounts and extra facilities to make the tourists happy and satisfied so that next time they don't have to find any other staying places ever.
If you're unable to find out the best homestay, try Murti resort Dooars to get the best quote. If you are planning for your next trip to Dooars, then don't miss out on Murti also.
Murti is a river that is popularly known for its scenic beauty. Tourists, while visiting Dooars also visit Murti and stay to enjoy the amazing beauty of it. While you visit Dooars, make sure also visit Murti to explore the wildlife sanctuaries and national parks.
---