While you will certainly heave a sigh of relief once the holiday season arrives, you might get confused about what to do with the holiday season as well. After all, holidays do not come along often and when they do, all you feel like is you need a good amount of peace, rest, and rejuvenation.
You can find a sense of great peace and comfort at the best luxury hotel in Murti Dooars, where you can book your stay during the holiday season and recharge your batteries. The best feature here is definitely above any facilities or amenities that are provided by human beings. The pure touch of blooming nature here is soothing and blissful and the overall natural ambiance is immensely calming and healing.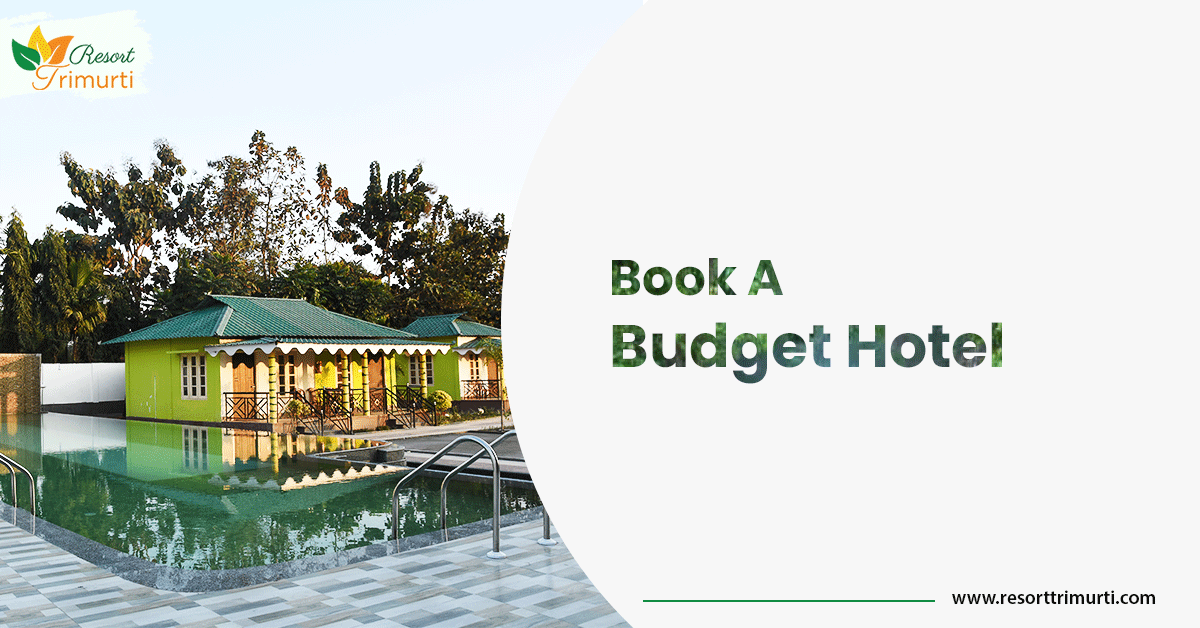 The best budget hotel is well within your reach now. If you have been planning a tour of the Dooars Lataguri region for quite some time now, now is the best chance to make it come to fruition. A budget hotel will provide you with all possible facilities and amenities that would be required for you to have a comfortable stay.
The stay will have will be one that combines features of traditionalism and modernism. Delicious local cuisine and beverages will be served in the local bars and restaurants. You can also choose to have a meal in the hotel itself if you like, including breakfast in bed. The hotel staff is respectful and cooperative. 24-hour room service is available to make sure that you are fully content.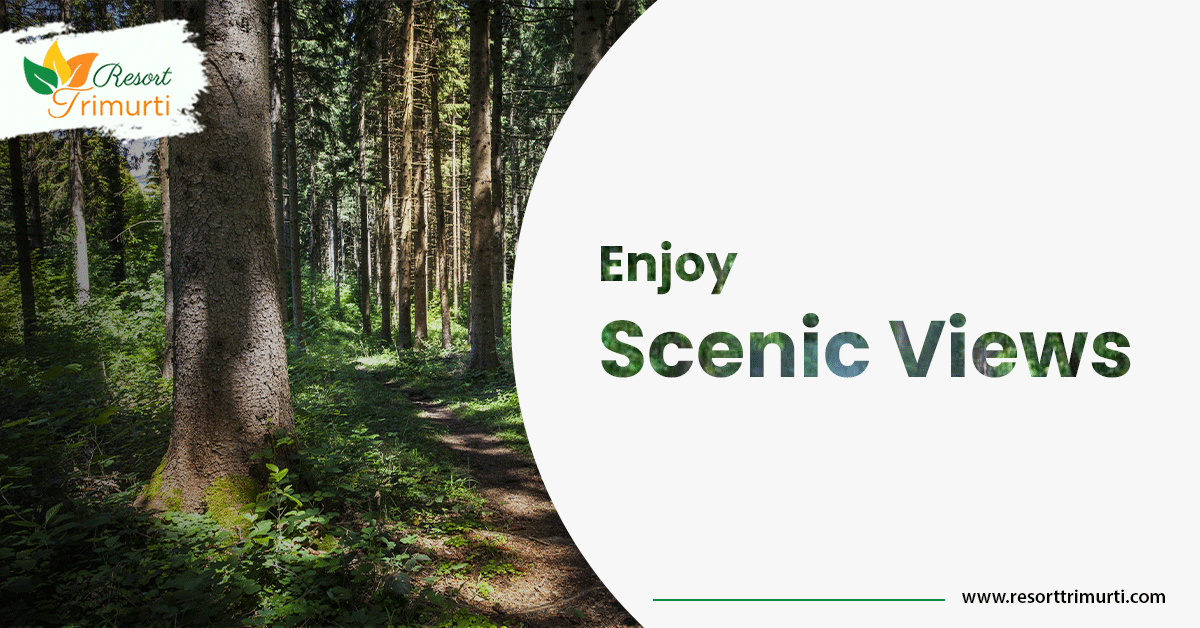 The vibrant greenery of Dooars is life-giving for many and exploring the wilderness can be a refreshing as well as rejuvenating experience for you.  You can even go on route trips by booking a car on a rental if you like for the entire and witness the scenic beauty as well as the different varieties of flora and fauna that grow in Dooars.
The sights that you will witness will be something very different from the busy city life that you are used to. The Lataguri hotels rates are affordable. If you choose to stay for longer, you can interact with the locals who often act as tourist guides and get to know more stories and legends associated with the area. You can also visit places of holding special importance such as wildlife sanctuaries, national parks, etc.
If you are a person who is more spiritually inclined and does not fail to visit most places holding religious or cultural significance whenever you go someplace new, you can explore all the temples, stupas, convents, and monasteries in this region. You can also engage in conversation with the priests, monks, and nuns who are actively partaking in the activities of these organizations. You will get to know a great deal about life from them and the experiences they have had.
---