Lataguri is a small forest village near Gorumara National Park, which is also known for various crystal clear river streams such as Torsa, Murti, and Jaldhaka. This quaint place is rich in flora and fauna and exploring the dense forest trails is one of the main activities here. 
You can book a comfortable Murti resort Lataguri at an affordable rate to enjoy a memorable vacation. Lataguri gives you an equal scope of thrill and tranquillity, which makes it a highly preferable destination for wilderness explorers and adventure enthusiasts.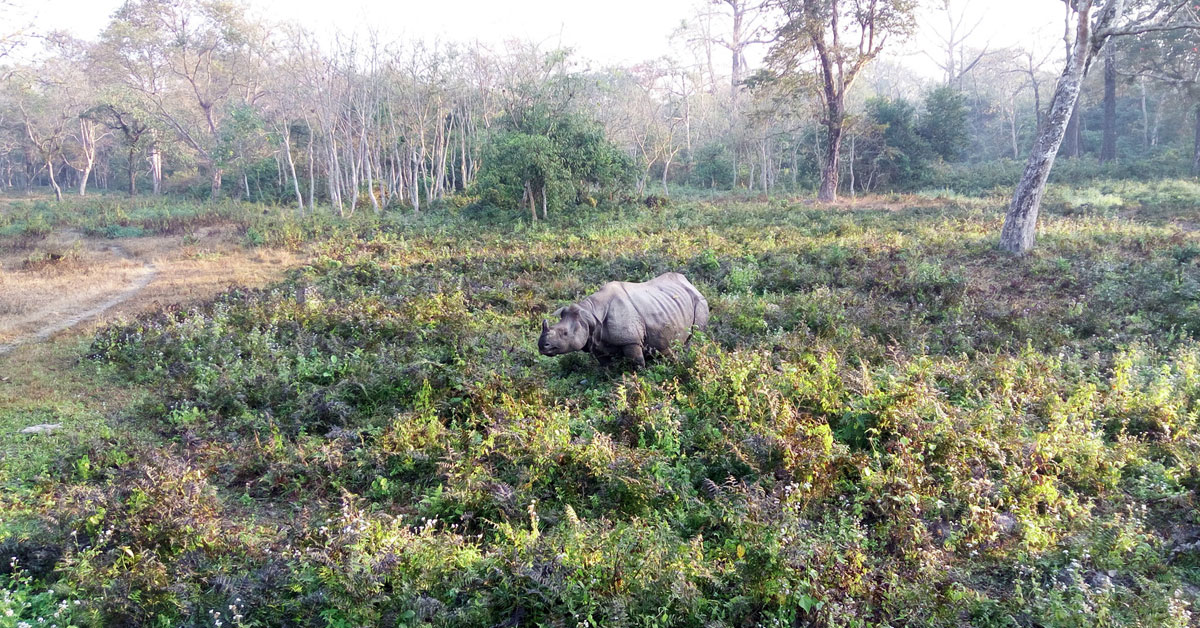 Given below are some of the most peaceful places in and around Lataguri. 
1. Murti
Murti is the name of a major river stream in Dooars, which flows through Neora Valley National Park, Gorumara National Park, and Chapramari Forest. This place is mostly visited during the winter season when you can see many people picnicking on the banks of the river. 
One of the most amazing activities in Murti is bathing in the cold water that is just chest level and makes it safer to swim. You can also explore the nearby places from Murti such as Samsing, Jaldhaka, Bindu, and Jhalong.
2. Buxa Fort 
Buxa Fort is a famous historical site in Dooars, which is just 134 km from Lataguri. This place is known for being the prison for many revolutionaries during the colonial period. 
The Buxa tiger reserve is close to this fort and can also be explored by all wildlife lovers. Some of the animals that you can spot in this tiger reserve are gaur, clouded leopard, elephants, wild buffaloes, chital, and almost 390 species of birds. 
3. Jayanti 
Jayanti often recognized as the Queen of Dooars is a quaint forest village near the Bhutan border. The Jayanti river flowing through the village creates a natural border with Bhutan. 
One of the major attractions in Jayanti is the Mahakal Caves, which is dedicated to Lord Shiva. A short trek to the caves will provide you with some breathtaking views and a lifetime experience. You can stay at the best resort in Dooars to discover the untamed beauty of Jayanti.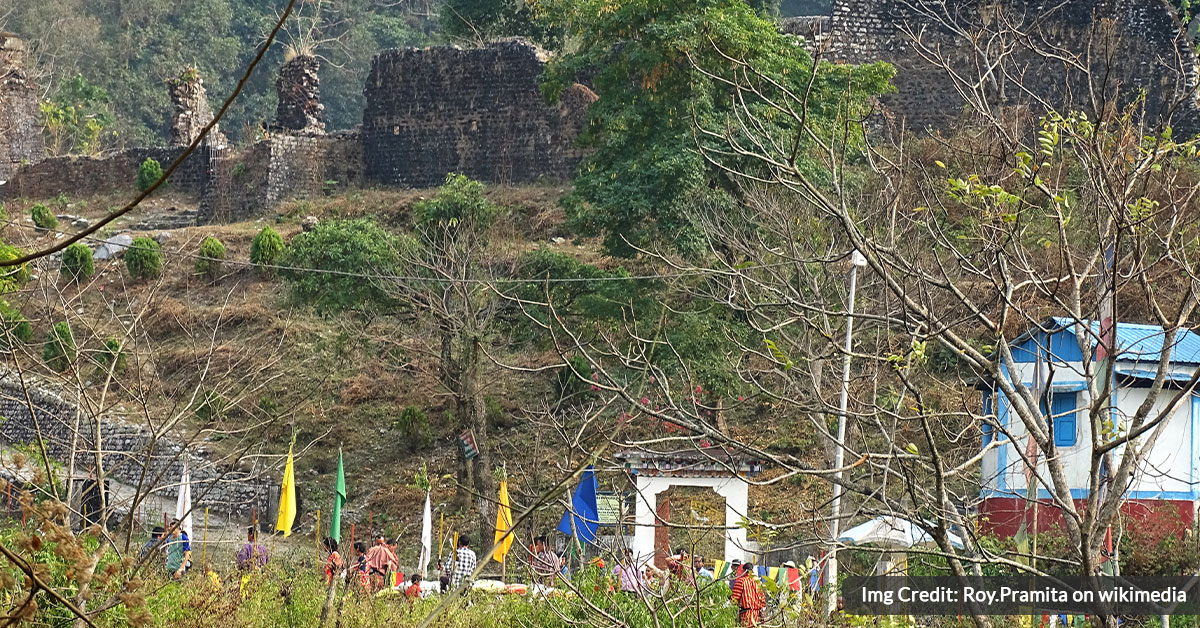 4. Gorumara National Park 
Gorumara National Park is one of the nearest and most peaceful destinations from Lataguri, which can be reached within just 10 minutes. The best time to visit this place is in the winter since during this season you can spot many wildlife animals here. 
After reaching the national park, you can book an elephant or jeep safari to explore the dense areas of the forests. Some of the animals that can be spotted here are sloth bears, Indian wolves, Asian elephants, hog deer, and leopards. 
5. Rover's Point
Rover's Point is a hilltop point near Buxa Fort, which is the best destination for birdwatchers. This place also gives you an aerial shot of the entire surroundings and dense forests of Buxa Tiger Reserve. You can indulge in a thrilling trek to the Rover's point while spotting some exotic bird species. 
A trip to Lataguri can be extremely refreshing since from this point you can explore various serene destinations in Dooars. This experience becomes more uplifting when you are staying in an all-inclusive Murti resort Lataguri. You can enjoy a refreshing nature stroll in the morning and if you're lucky then you can also witness a herd of elephants coming to the Murti river during a full moon night. 
---