Dooars is considered the gateway towards Bhutan, the entire North Eastern India, and some of the famous hill stations such as Darjeeling and Sikkim. Once you visit Dooars, you can explore the various tea gardens, mesmerizing river streams, natural forests, wildlife, and tea gardens. 
Dooars is surely a heaven for nature and wildlife enthusiasts, where you can book the best hotel in Dooars for indulging in the true essence of the place. It will help you in exploring various sightseeing destinations conveniently with a range of comfortable amenities. 
Let us now discover some of the famous sightseeing destinations in Dooars that you must explore on your next holiday. 
Samsing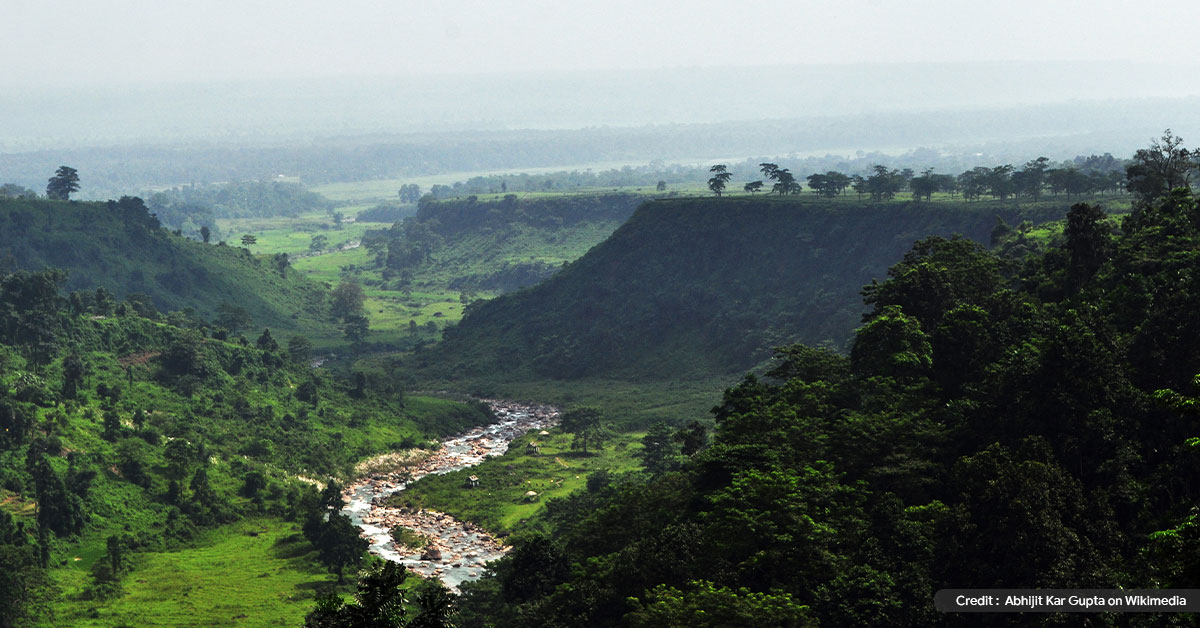 Samsing is a beautiful small hilly village that is located in the Malbazar subdivision. This is a great place for enjoying the natural beauty that is also surrounded by orange orchards and dense forests. 
While visiting Samsing, you can explore river Murti, Suntalekhola, and rocky islands. The hanging bridge in Suntalekhola, views of Neora Valley National Park from Samsing, and the beautiful river streams with big rocks in Rocky Island will make your holiday worth remembering. 
Dalgaon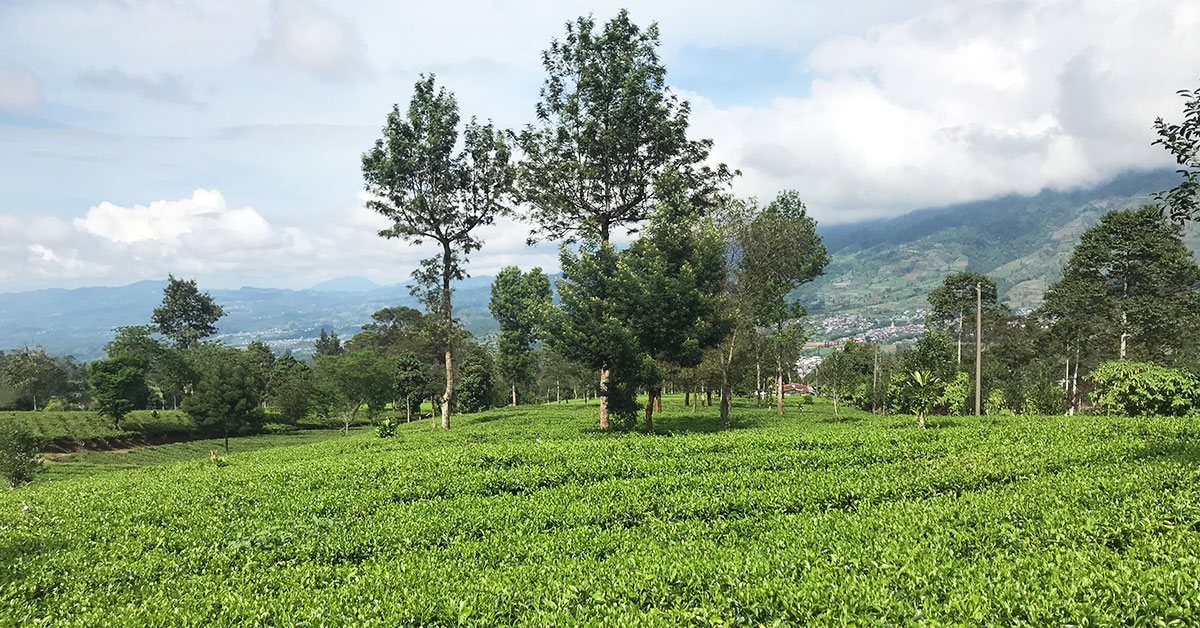 Dalgaon is another beautiful sightseeing place in Dooars that is situated in the Rango Forest. From the viewpoint of Dalgaon, you can get a bird's eye view of the valleys and rivers of Dooars. 
You can also witness some of the parts of Bhutan from this place during clear weather. The wooden houses, welcoming local communities and views of the unique Cinchona Plantation will make the trip to Dalgaon exceptional. 
Murti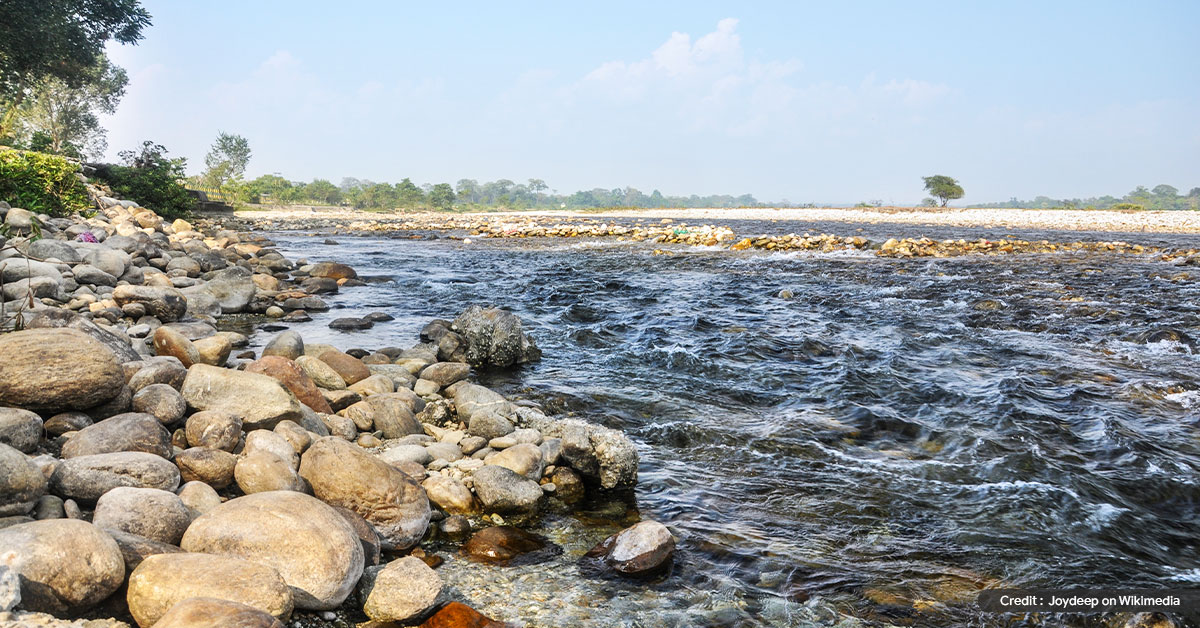 Murti village is located on the banks of the beautiful river Murti. The exotic environment, crystal clear water of the river, and thrilling forest make this place a great sightseeing destination. 
You can book a Dooars hotel near Murti River for seeing the true beauty of the place. If you're lucky then you can also witness the herd of elephants coming to the river for bathing. 
Gorumara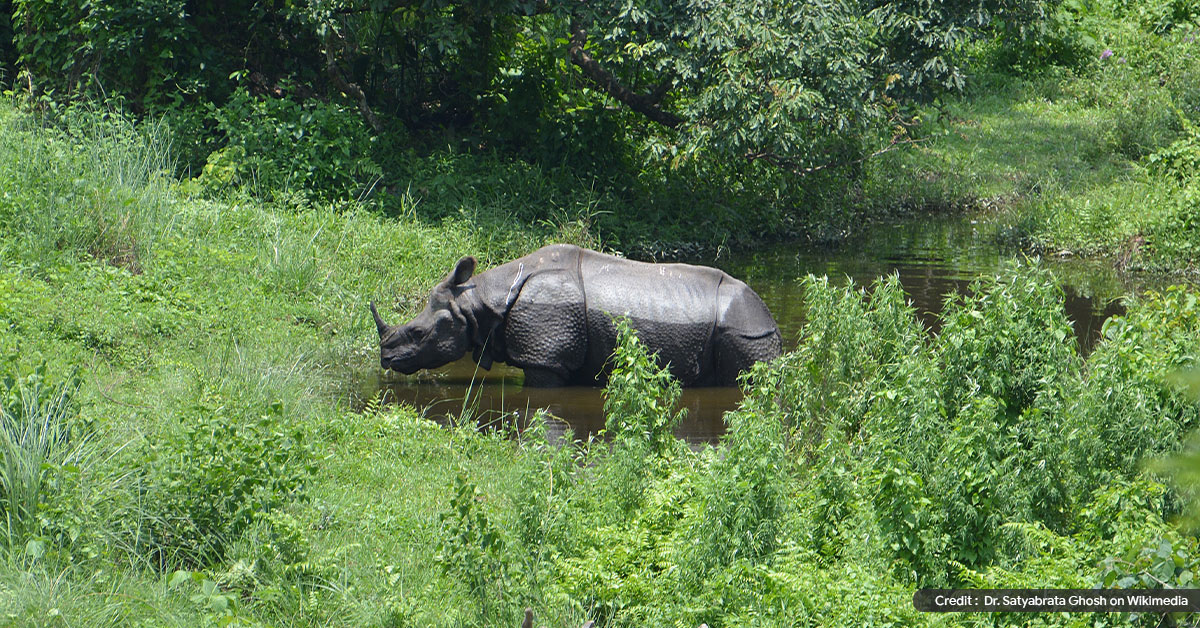 Gorumara is a famous sightseeing destination because of the national park. The dense forests and grasslands of the park are the place of Indian one-horn rhinoceros. 
If you're a wildlife explorer then you can take part in a Jeep Safari that will help you in exploring the Rhinos, tigers, wild boar, and various species of birds. Taking part in a tribal dance is also a great experience that connects you with the local culture.
Gajoldoba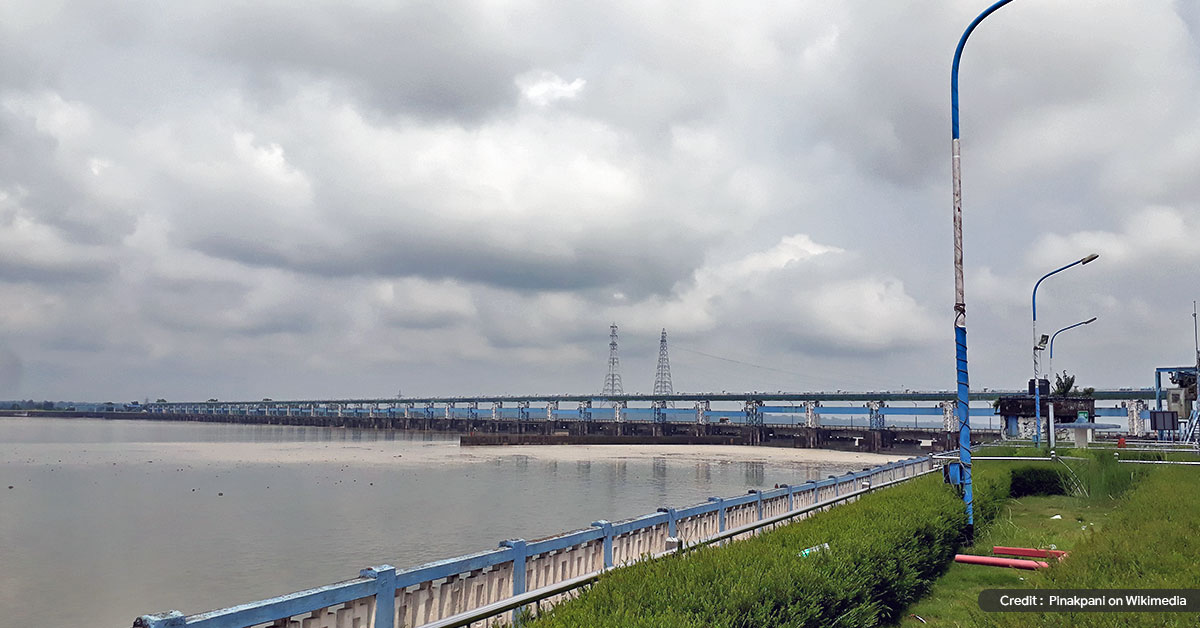 Gajoldoba is a village that is surrounded by Teesta and Mahananda Rivers. This is a famous sightseeing place because of the first reservoir in the Teesta Barrage. This place has now become a great bird-watching center due to the presence of migratory birds. 
You can take a slow boat ride for cherishing the beauty of the reservoir and Baikunthapur forest. If you're lucky then you can also see snow-capped ranges of Mountain Kanchenjunga. 
Despite these recommendations of famous sightseeing places, Dooars also has other beautiful places to offer such as Gorumara, Jayanti, and Jaldapara among others. The diverse wildlife also attracts many tourists every year, so for having a comfortable stay you can book a suitable hotel in Dooars with compelling views. 
---