Dooars is an ideal destination if you look to spend a beautiful moment amidst natural beauty and a peaceful ambiance. Each year, Dooars pulls a lot of tourists with its evergreen forests, rivetting rivers, and thrilling wildlife and hence stands out as a jewel in the crown of North Bengal. 
Since Dooars sees a large portion of tourists each year, you will need to book the best
resort in Dooars
beforehand. With a large tourist bustle, you will find it hard to get comfortable accommodation if you do not reserve a resort earlier. With the perfect accommodation, you can end your day comfortably and enjoy the best time unwinding amidst nature. 
Facilities You Will Need From A Resort
Comfortable Rooms
A vacation is incomplete without the essence of comfortable rooms. The ability to unwind nicely after a day of an adventurous experience can make a holiday memory of a lifetime. Try looking for a resort that will promise you the best and the most comfortable accommodations for your holiday.
Free Wifi
In these Covid stricken times, most people want to get away on a workation. Without the constant help of Wifi, you will not be able to do your work, and it may hamper your productivity. That is why when you plan your next workation, you need to look for a resort that provides you Wifi facilities and enjoy a fine workation amidst Dooars.
LED TV
While you are on holiday, you should not overlook the entertainment quotient. For the entertainment to go on, you will need an LED TV in your room where you can surf entertainment channels and enjoy your time. Try looking for a resort that offers you the best-LED TV facilities with satellite channels, so your entertainment does not stop.
Car Parking
Dooars is a destination you can explore well with the help of a car. You can explore all the spots in Dooars with a vehicle, and that is why you will need a resort that offers you a reliable car parking facility with the best security features. 
Multi-Cuisine Restaurant
Set the mood for the best holiday with the tastiest food. Try finding a resort that offers a multi-cuisine restaurant, where you can find the most delicious cuisines that will satisfy your craving. Dooars is also famous for its organic food sources, and that will put plates of the best and the tastiest food on your table.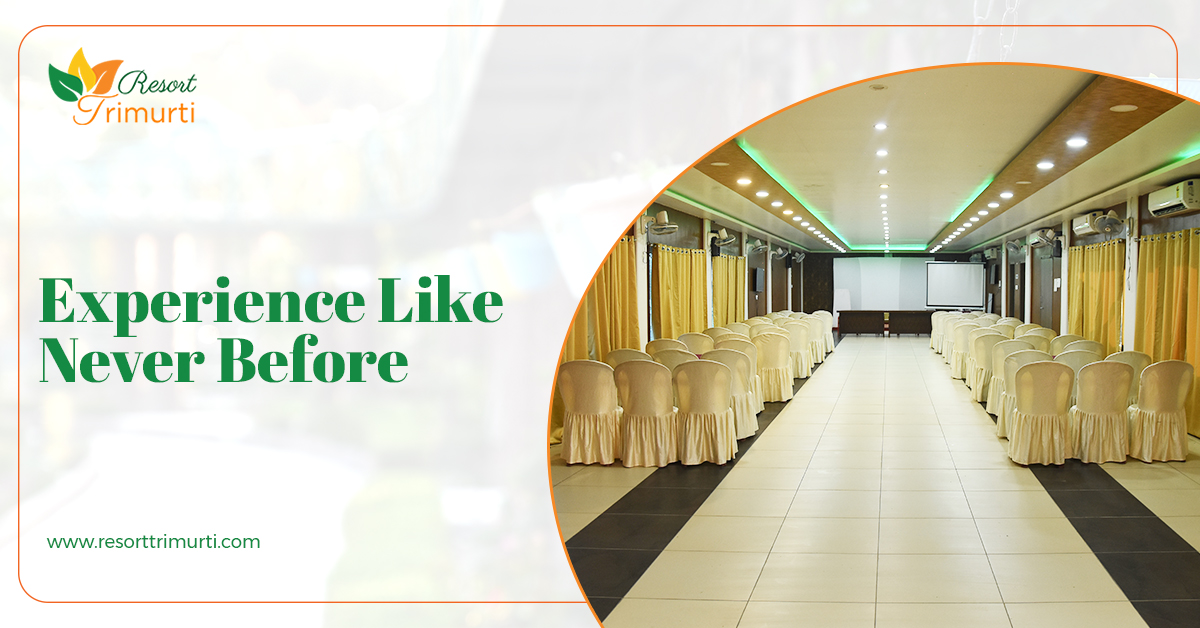 Your vacation is an experience that accentuates by a stay at the best
hotel in Dooars
. You will be able to enjoy a much-needed comfortable and luxurious getaway in the beautiful and evergreen part of North Bengal. Check the hotel rates to get the best deals, and try booking your rooms beforehand because of the immense rush experienced in Dooars. 
Dooars is a destination that will require all your energy to explore it better. That is why you need to secure the best resorts that will welcome you with a comfortable stay after a harrowing day. Spend some moments of rest amidst the natural splendor of the forever beautiful Dooars. 
---