Exquisite, enigmatic, and enthralling - these would be a  few of the words used to describe the best and most affordable resort in Dooars-Lataguri where you will find complete rejuvenation and be able to enjoy in the company of your near and dear ones during the holiday season.
You can book a resort in Lataguri where you can avail yourself of all of the modernized facilities and amenities that are made available to you. This includes free Wi-Fi, air conditioning, 24 hours room service, drinking water, shower facilities, laundry, LED TV in each room, and car parking if you have your car with you.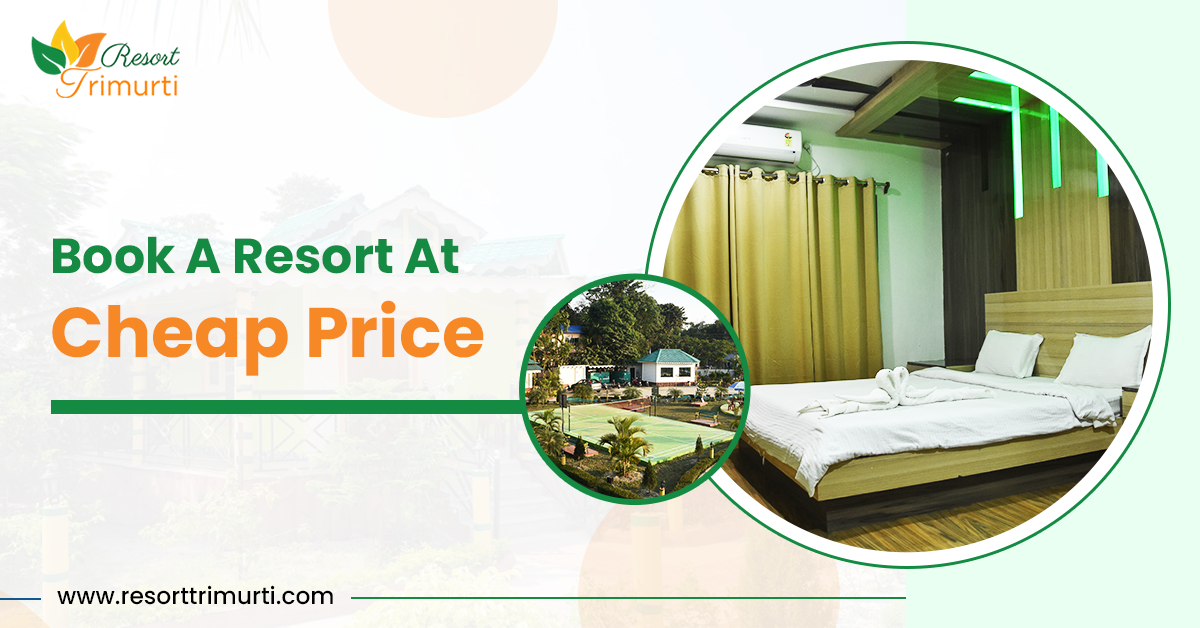 There are different types of rooms available in different sizes, for instance, cottage, mini-cottage, deluxe, super deluxe, and six-bedded rooms. There is a grand banquet hall for engagements, receptions, birthday parties, and other celebratory events to be held. A grand marriage hall comprising an area of over 8000 square feet is to be constructed.
Six-bedded rooms, super deluxe rooms, or suite rooms are ideal in case you are traveling in a group of people and the family has to stay together. If you are a group of three or four friends, you can stay together in the same room and enjoy your time with each other.
The rooms provide you value for your money and you can look forward to a comfortable stay and celebrate the blessings that Mother Nature has endowed upon this particular geographical region. You can go on road trips across the jungle roads and witness the diverse species of flora and fauna residing in this region.
The banquet halls and marriage halls are ideal for hosting events with immense grandiosity. It is a truly wonderful feeling to witness your son or daughter getting engaged or married to someone and this is truly a special moment in all of your lives. You deserve to celebrate with your friends and family with complete grandeur and love.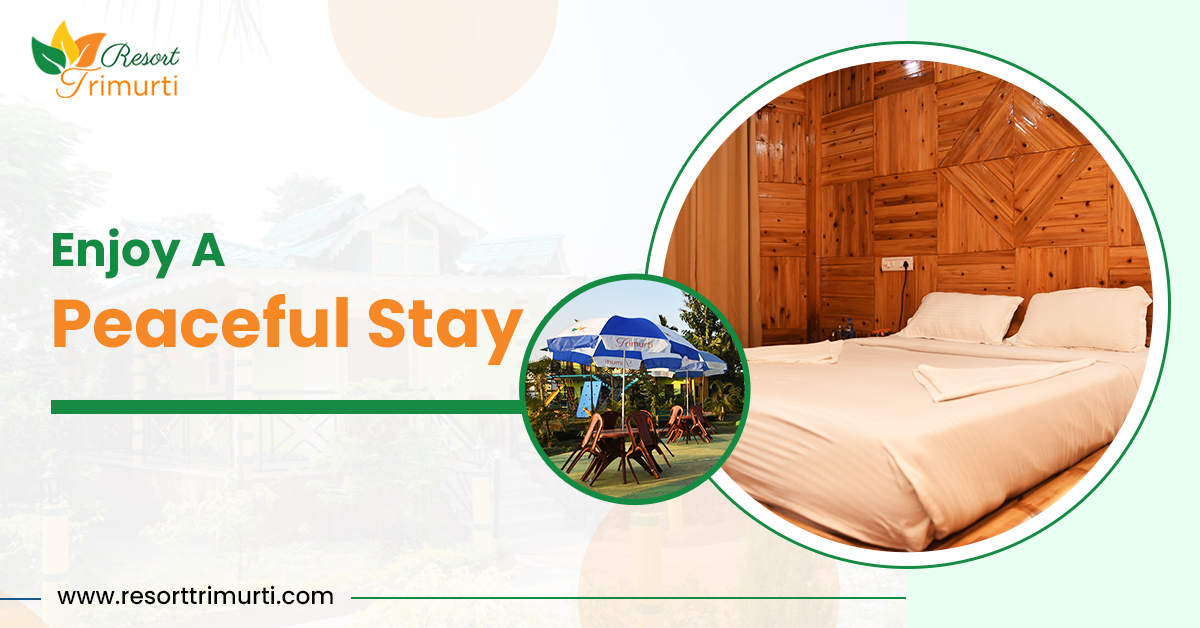 With a luxurious, peaceful stay amidst the jungles of Dooars with cordial and amicable staff and services made available par excellence, you will have a trip that is surely worth remembering. You will cherish the memorable moments spent together with your close ones and bring back small tokens for remembering this mesmerizing trip of yours.
You will find the Lataguri hotels rates to be very much pocket-friendly. The region is bestowed with an enormous amount of natural wealth which makes the destination an aesthetically appealing one. There are different species of flora, birds, mammals, and reptiles available here, including endangered ones.
Even if for a brief while, a trip to Dooars Lataguri will be a remarkable one for you. The memories you carry back home will be something that you will cherish with all their glory for your entire lifetime.
---