Traveling is loved by almost everyone. Apart from one-day trips, spending a quality holiday at your choicest destination requires a comfy stay. If you opt for getting compact accommodation, reading this blog might be helpful. This blog shares four tips to help you get suitable accommodation in Dooars.
Dooars refer to alluvial floodplains that lie in other Himalayan foothills, forming a doorway to hill stations of Bhutan and North Bengal. A wide range of accommodations here widens your scope for choosing a stay at your convenience. Avail of a well-rounded hotel in Murti Dooars.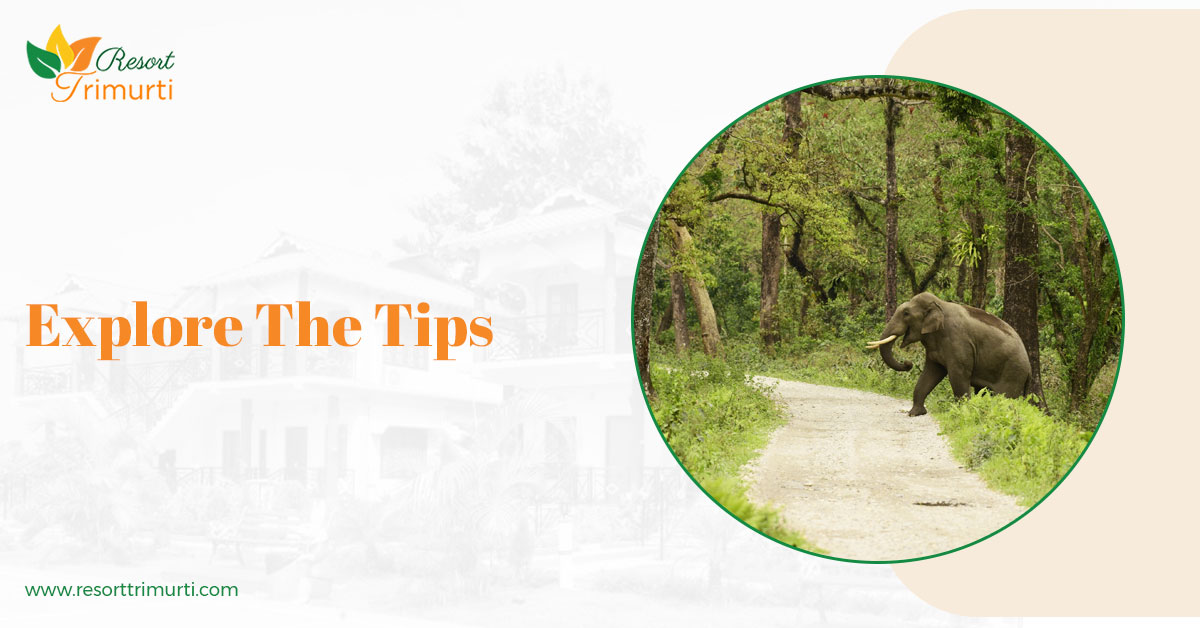 Because a wide range of resorts is available here, you can find one at a privileged location. Yes, it's vital that you stay near a prime spot so as to reach and explore destinations with ease. Many a thing should be on focus while booking accommodations. Read on to further insights into this topic.
What You Need to Know
When it comes to hotel booking, follow these tips:
#1 Booking Based On Destination Location
Always go for booking rest on your attractions. In case you do the contrary, you get hassles your way. If reaching destinations become time-consuming, that consumes your budget also. Talk to your hotelier in order to know the exact location of the accommodation. Plus, you can search on Google Maps. A precise understanding of the spot makes your transportation and stay choices easier.
#2 Checking the Official Website
Websites include information you need to learn. There you get booking details, contact number, mail ID, accessible amenities, room categories, price details, location, nearby regions, etc. However, at times, websites entail facilities that are not present right now. Therefore, contacting your hotelier ensures a clear understanding of their services.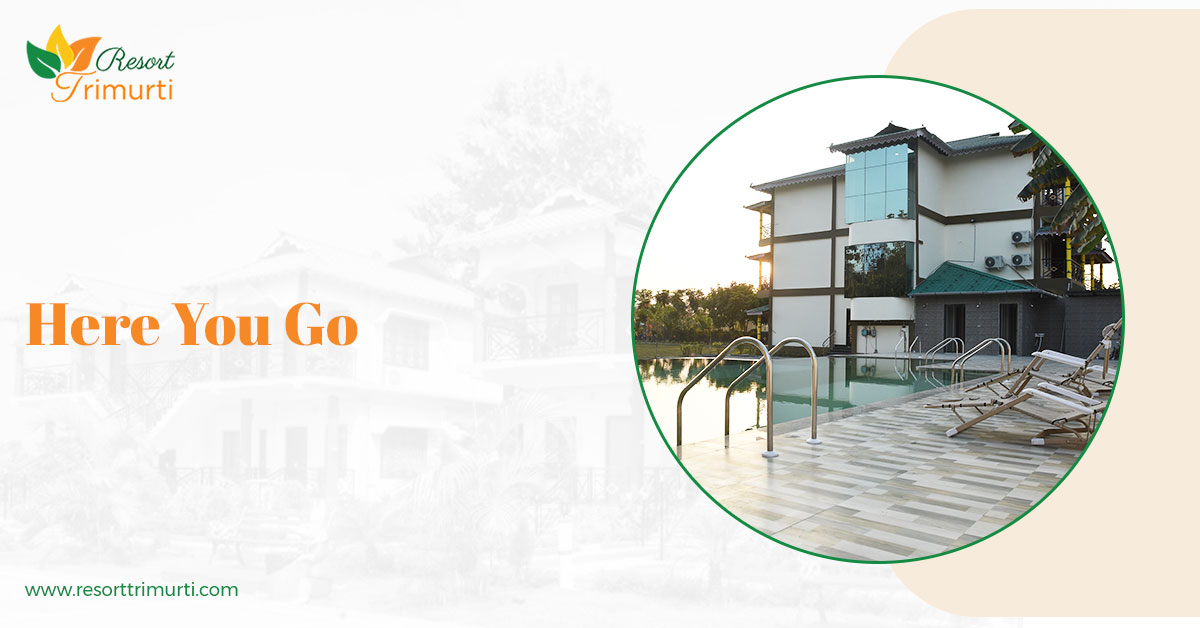 #3 Reading Genuine Reviews is a Key
Do not stop at website reviews. Go further and search Google reviews, TripAdvisor, social media, et al. These sites offer the thoughts experienced by the guests who received the service. Such reviews help you learn if the hotel/resort is a good fit for you. Did you know there might be issues like Wi-Fi connectivity problems, geyser issues, or issues with cleanliness? That means things may not be as seamless as visible on the website.
#4 Knowing the Exact Amenities
Without any doubt, different accommodation packages involve different facilities. Thus, expecting all features to get under a respective package goal is not apt. And the higher price, the more conveniences. Besides checking the amenities on the website, ask your hotelier about what services your accommodation package covers. Receive exclusive setups at cost-effectiveLataguri hotel rates.
A slew of destinations in and around Dooars are worth exploring. It can be a weekend tour or a well-packed holiday exploration. The best of the best quality hotels surrounding the region make the mode of tourism friendlier. The adventurous panorama from your hotel is sure to thrill your experiences.
---