The Dooars region is situated in eastern-northeastern India with the Brahmaputra River basin in the north and Himalayan Foothills in the south. Dooars is mostly famous for its wildlife sanctuaries, national parks, tea gardens, River Teesta, and lush green forests. 
Every year several wildlife enthusiasts and nature lovers visit Dooars to explore the diverse wildlife. If you're willing to plan a trip to Dooars on your next vacation, then you must book a reasonable hotel in Dooars. Booking a hotel will help you in getting a comfortable stay while discovering the hidden gems of the Dooars. 
Here are 3 beautiful offbeat destinations in Dooars that you must travel around on your next trip. 
1. Mongpong 
Mongpong also known as the Gateway to Dooars is a small village and forest area overlooking River Teesta and Mahananda Wildlife Sanctuary. This place is a great off-beat destination where you can spend quality time with your friends and families. The rich flora and fauna, views of the beautiful coronation bridge, and the emerald green color of the River Teesta are the major attractions here.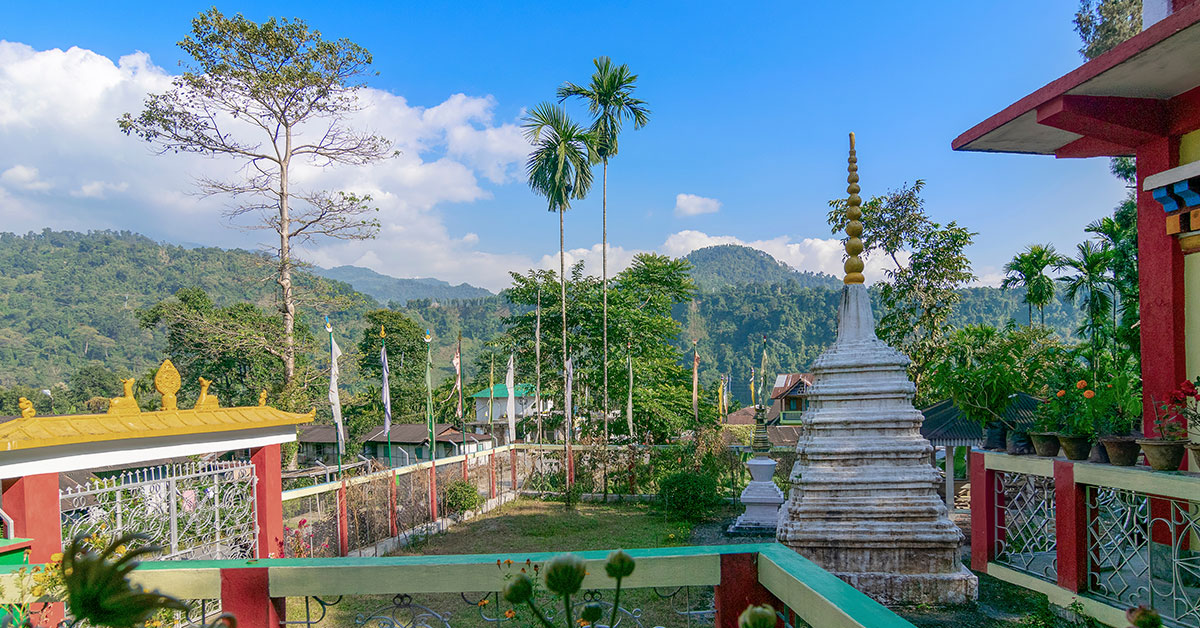 If you're interested in birdwatching then this destination is perfect for you. Various migratory and local birds that you can witness here include wagtails, peacocks, fowls, eagles, wood pickers, hornbills, kites, flycatchers, and kingfishers among others. The serene banks of the Leesh River also make a perfect picnic spot for travelers. 
From Mongpong you can visit Washabari which is one of the most beautiful and oldest tea gardens. You can discover the dense forests and tea production facilities of this garden. Further from this place, you can travel towards Lava, Kalimpong, and Kurseong. 
2. Suntalekhola 
Suntalekhola is situated in the western Dooars region which is a newly found gem and the most beautiful offbeat destination. The lush green mountains, breathtaking views, and pictorial landscape make this place a great place amidst nature.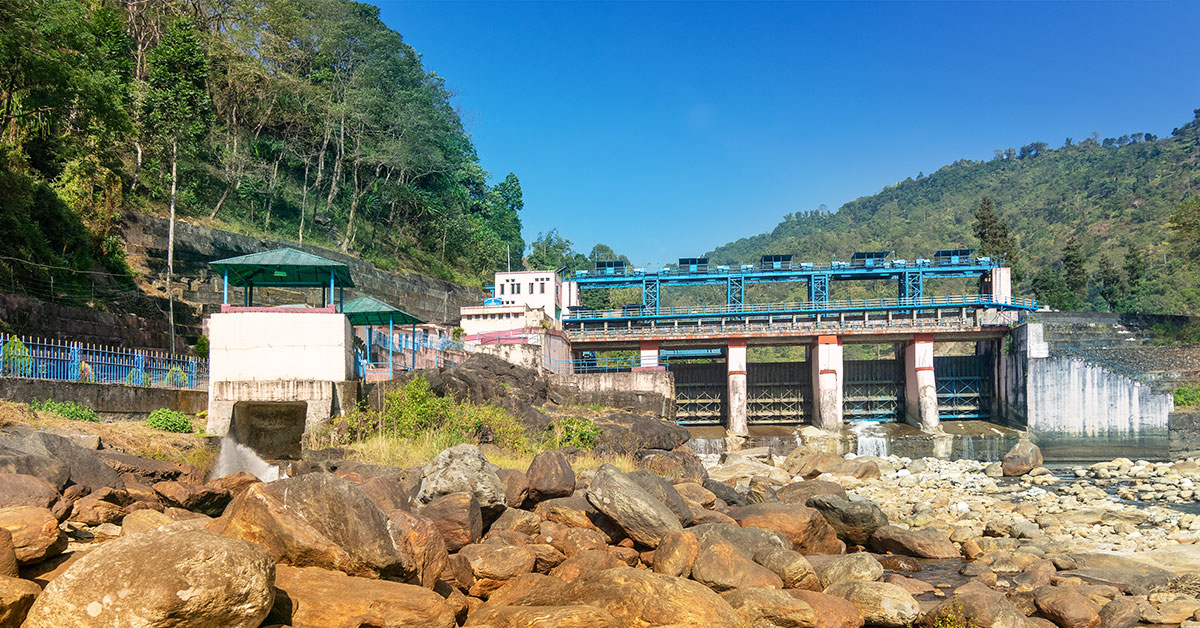 You can book a homestay in Dooars for enjoying the beautiful attractions of this place. The hanging bridge in the Neora River is one of the most attractive spots in Suntalekhola where the alluring trekking trails also draw many hikers. 
Mouchuki is a popular trekking trail in this place from where you can witness the mesmerizing views of the Himalayas. The wildlife spots that you can explore here are Gorumara, Buxa, and Manas national park.   
3. Bhutanghat 
Bhutanghat is a small picturesque village on the banks of the river Raidak. This small hamlet is famous for its scenic beauty and green forests where you can indulge in adventure and nature tourism. 
Bhutanghat is near the tri-junction of Indo-Bhutan and Assam border which is also a famous elephant corridor. You can witness the mesmerizing Bhutan hills from this place and can indulge in observing beautiful migratory birds. 
Apart from these alluring less-explored destinations, Dooars also has to offer various other worth-visiting places such as Bindu, Chamurchi, Fagu, Garuchira, Jhalong, Latpanchar, Kathambari, and Rocky Island. To discover all the hidden corners of these places, you must book one of the best hotels in Dooars. 
The hotels of Dooars provide a wide array of facilities that makes the entire vacation cozy and remarkable. Dooars can be visited throughout the year but the best experience can be received during the monsoon and winter seasons. 
---