Lataguri is a small scenic town in the Jalpaiguri district of West Bengal. This town is blessed with rich wildlife, dense forests, picturesque natural beauty, and flourishing tea gardens. Along with the splendid charm and beauty of Lataguri, you can also visit the famous national parks from here. 
To indulge in various thrilling adventure activities and wildlife exploration, you can visit Buxa tiger reserve, Gorumara national park, and Chapramari national park from Lataguri. If you're willing to explore Lataguri comfortably, then you must book a resort in Lataguri at affordable rates. 
Let's discover some of the exciting activities in Lataguri which will make your trip extraordinary. 
1. Elephant And Jeep Safari 
The best place to indulge in jeep and elephant safari is Gorumara National Park. While staying in a comfortable resort in Lataguri, you can visit the Dhupjhora Elephant Camp which is a natural habitat for Bison, wild elephants, and rhinoceros.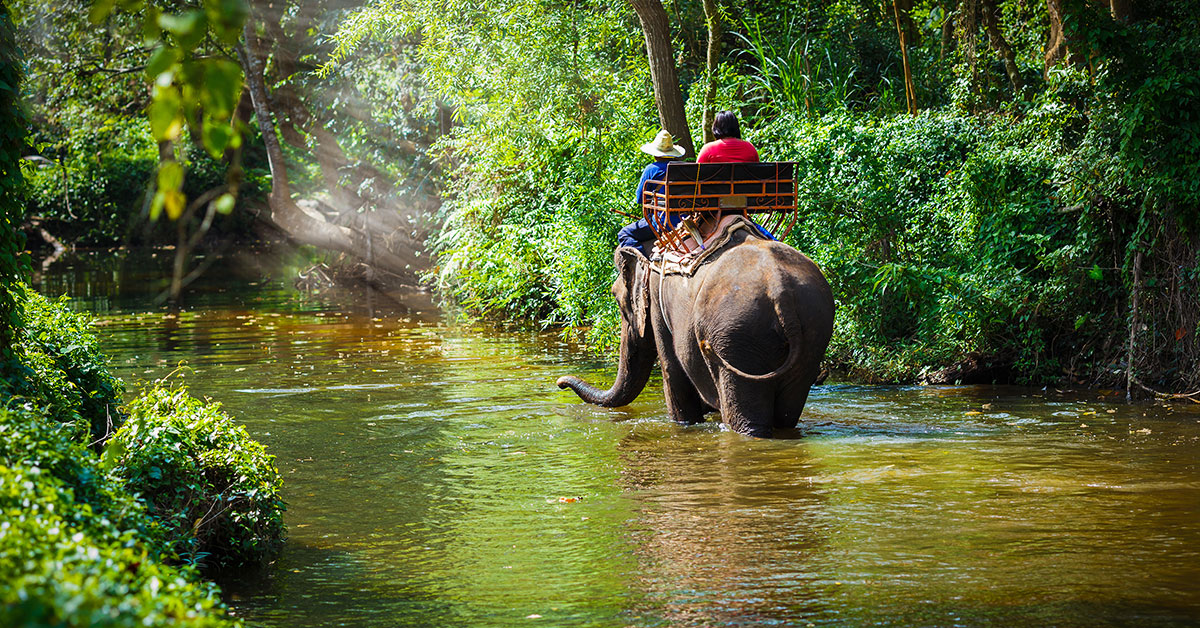 From here you can ride an elephant back for crossing the Murti River and explore the wildlife of the Gorumara range. The jeep safari into the dense parts of the forests will also provide you with a thrilling experience where you can spot various animals. 
2. Birdwatching 
The most famous spot for birdwatching in Lataguri is the Chukchuki watchtower or birding point inside the Gorumara range. You can reach this spot by a jeep or on elephant back where you can witness perfect views of various migratory and local birds. 
Some of the beautiful and colorful birds that you can observe and photograph from the watchtower are pheasants, Indian hornbills, woodpeckers, peacocks, scarlet minivet, and spangled drongo. If you are lucky then you can also spot the rare Brahminy duck. 
3. Trekking 
Lataguri also offers beautiful trekking trails for adventure enthusiasts. One of the famous trekking trails is to the Mahakal caves in Jayanti. You can travel to Buxa Tiger Reserve for trekking through the banks of River Jayanti. 
It is a 15 km trek from Buxaduar to Jayanti, where you can cherish the untamed beauty of the Sinchula Hills, the dense forests of the Buxa tiger reserve, and various scenic viewpoints. These interesting activities become more hassle-free when you are staying in a cozy and all-inclusive hotel in Lataguri. 
4. Camping 
Surrounded by tea gardens, crystal clear river streams, and dense forests make Lataguri an ideal place for camping. If you want to take a break from busy life, work pressure, and traffic jams then you can take a day for camping amidst the tranquil landscape of Lataguri.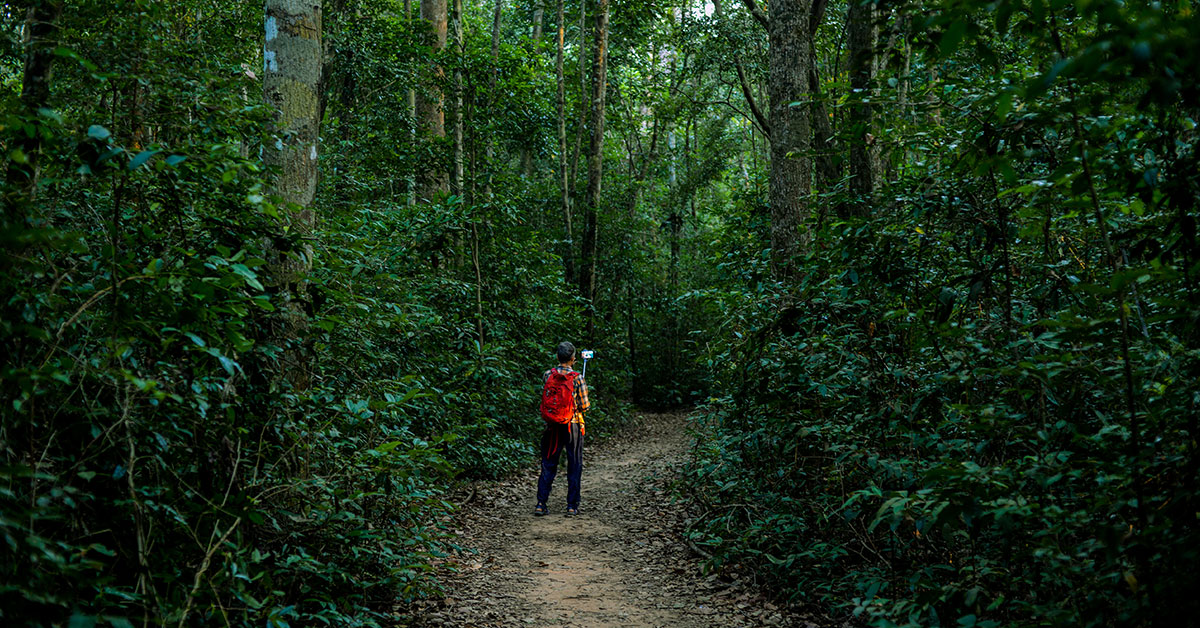 There are many camping sites and jungle camps near Bicchabhanga forest village and Gorumara forests that provide an adventurous experience to tourists. You can also involve in stargazing and bonfire activities while enjoying camping. 
5. River Rafting 
The Murti, Jaldhaka and Teesta rivers also make Lataguri a perfect spot for kayaking and river rafting. These adrenaline-pumping activities will help you in making the Lataguri trip an amazing experience where you will be able to enjoy the fresh flows of the water. 
Lataguri is a perfect destination that will always keep you engaged through wildlife encounters, adventurous activities, and mesmerizing sightseeing. You can book a relaxing resort in Lataguri to get the best experience of this place. 
You must remember the fact that every Thursday and during monsoon season most of the national parks near Lataguri are closed which might affect the range of adventurous activities and wildlife encounters. 
---