Dooars is considered the main gateway to the entire north-eastern India, hill stations of North Bengal and Sikkim, and Bhutan. It is also a favourite destination among tourists due to the lush green tea gardens, natural forests, diverse wildlife, and crystal clear water streams of Jaldhaka, Teesta, Raidak, and Torsha. 
You can book a resort in Dooars if you're planning to explore the mesmerizing locations in Dooars on your next vacation. The comfort, convenience, hygiene, safety, and all-inclusive amenities provided by the resorts will ensure that you have an unforgettable experience with your friends or family.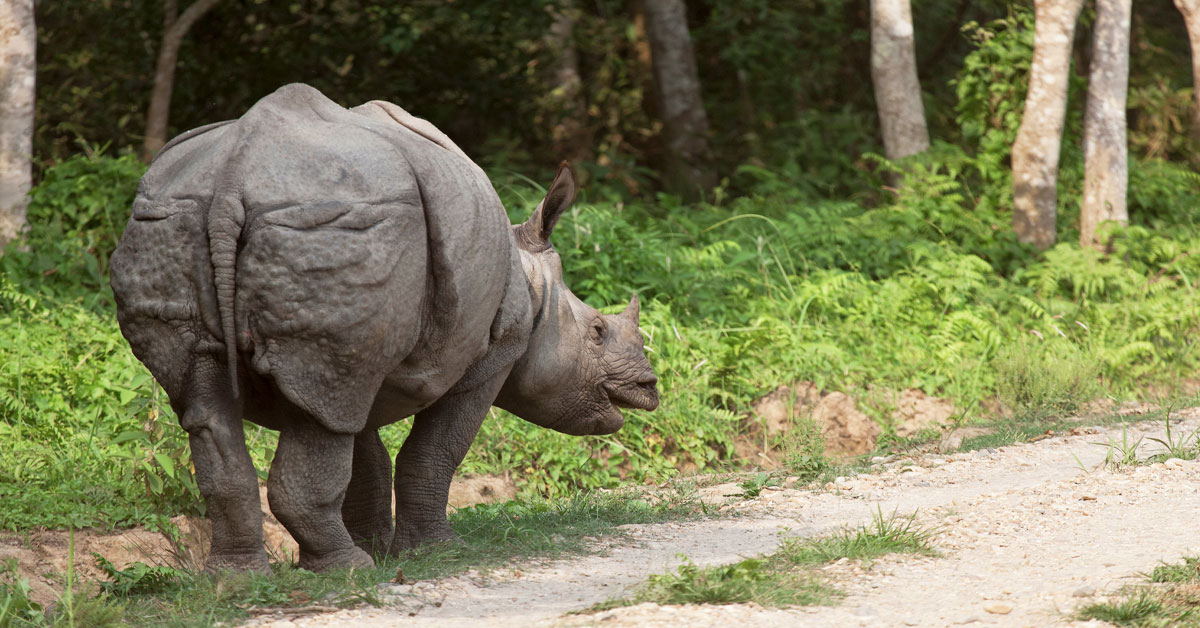 Here are some of the most convincing reasons why you must visit Dooars on your next vacation. 
1. Diverse Wildlife Hotspots 
Dooars is blessed with an abundance of rare, exotic, and endangered wild animals. The national parks and wildlife sanctuaries spread across this region are known for rich flora and fauna, where one can spot Indian gaur, Asian elephants, Sambar deer, one-horned rhino, and royal Bengal tigers. 
Some of the major wildlife hotspots in Dooars are Gorumara National Park, Chapramari Wildlife Sanctuary, Buxa Tiger Reserve, Jaldapara National Park, and Chilapata Forest. The dense forests of Dooars are also known for being the home of various venomous snakes including King Cobra and Indian Python. 
2. Options for Thrilling Outdoor Activities 
If you like to enjoy some thrilling activities while exploring a new destination then Dooars is ideal for you. This place can offer you several outdoor activities starting from forest safari to camping for an adventurous trip. 
You can also indulge in easy treks here as most of the landscapes are plains with no challenging steps or rock climbing requirements. Some of the popular treks here are the Buxa Fort trek and the Mahakal Caves trek. 
3. Delicious Local Cuisines
Dooars has a blend of several cultures and communities, which makes it a hub of great food. While visiting Dooars, you can try some delicious local cuisines that will just blow your mind such as Lepcha, Nepali, Bhutanese, Bengali, and Santali dishes. 
You can stay in the best jungle resort in Dooars to enjoy a bonfire amidst the dense forests while relishing delicious cuisines. Some of the dishes that you must try here are momos, pakoras, small fish fry from the local streams, and shelruti.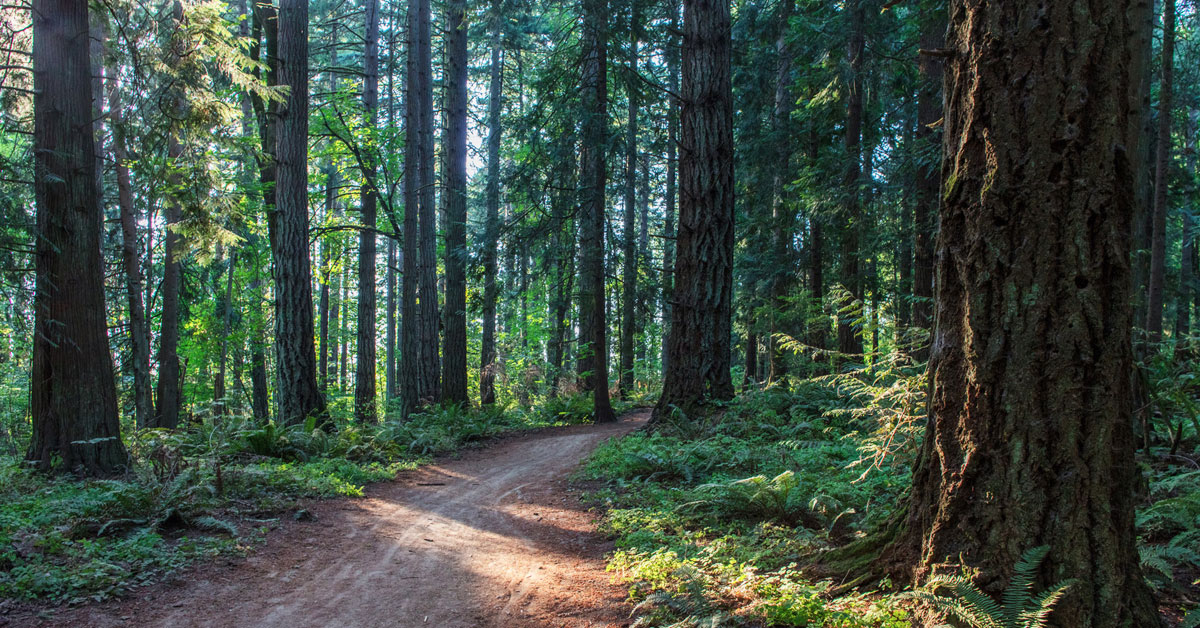 4. Abundance of Natural Beauty
Dooars is often called nature's paradise and here you can truly have some amazing experiences while you get lost in the lush green nature trails. Some of the best places in Dooars for nature lovers are Tashigaon, Bindu, Rocky Island, Samsing, Totopara, Lataguri, and Jhalong. 
There are also various offbeat destinations in Dooars where you can experience untamed natural beauty. The adventurous wildlife and unspoiled beauty are the main factors that attract several tourists every year. 
5. Varied Birdwatching Opportunities  
Almost every forest in Dooars is considered a birdwatcher's paradise. Rasikbil Bird Sanctuary, Gajoldoba, Latpanchar, and Chukchuki Watchtower are some of the best places to spot some of the most beautiful migratory and resident birds. Some of the colorful birds that can be seen here are Whistling Teal, Stripe-throated Yuhina, and Long Tailed Minivet. 
Booking the best homestay in Dooars will enable you to enjoy a tranquil holiday with a stunning backdrop of the mighty Himalayas. It is recommended that tourists visit Dooars during the winter months and avoid travelling during monsoons to make some amazing memories. 
---